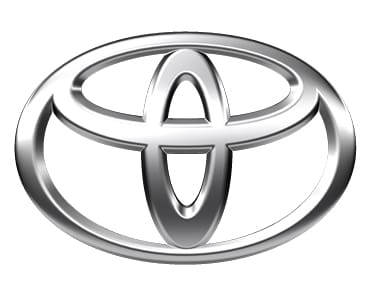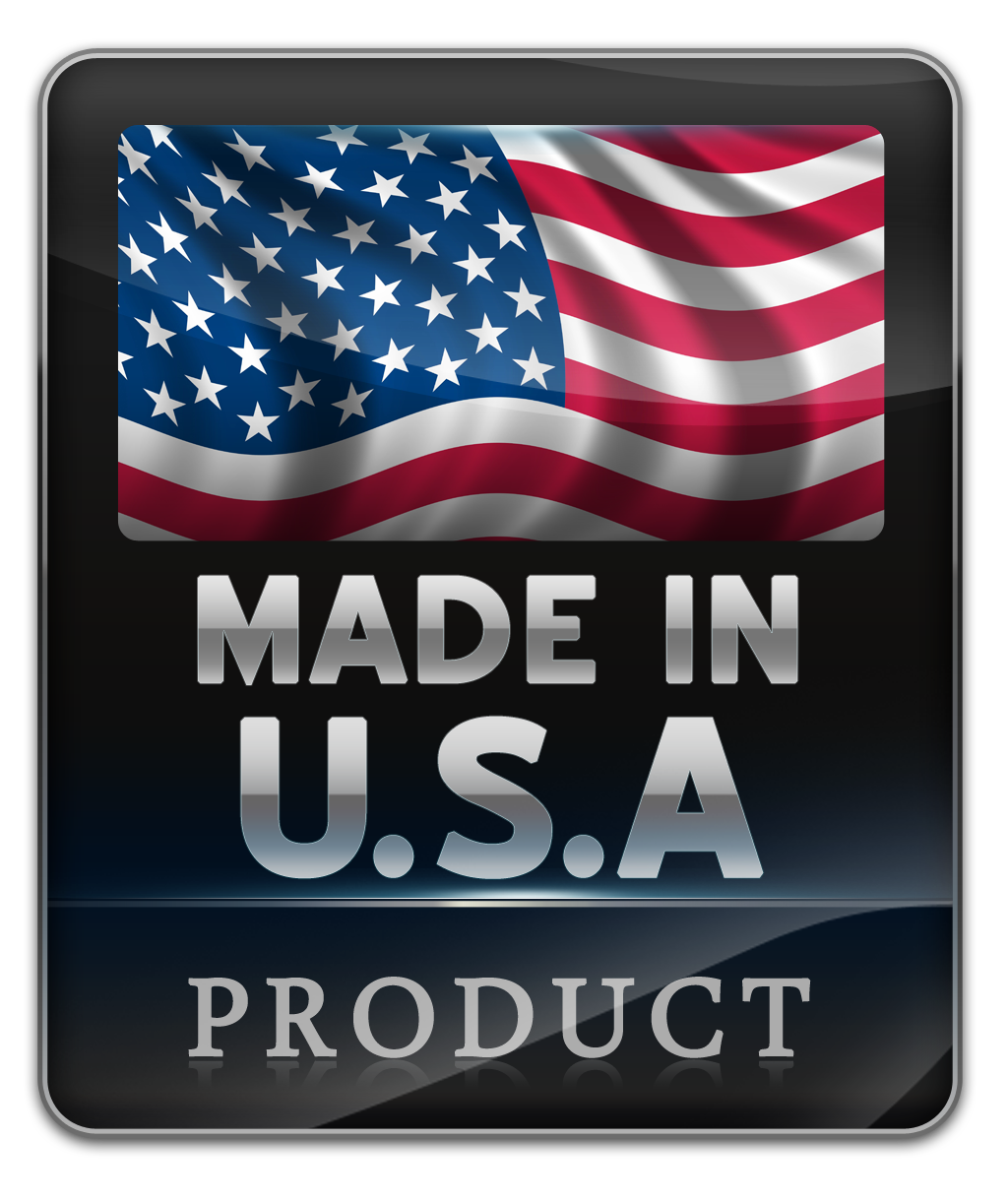 Did you know that a majority of Toyota's parts and vehicles are actually manufactured right here in the United States? In matter of fact Toyota has a variety of manufacturing plants all across America.

    For the last four years in a row the Toyota Camry has held the title for being the most American Made vehicle, built with the most American made parts, while being completely assembled in the United States. The Camry is more American than over any other vehicle on the road.

    Toyota is a producer of over 365 thousand U.S. jobs, they have 10 different plants across the country and have assembled over 17 million vehicles out of their plants in the U.S. Some examples of these vehicles are the Sienna, Sequoia, Highlander, Camry, Avalon, Venza, Corolla, Tacoma, and Tundra.